Remodeling services
We work closely with our clients from the initial consultation and design plan through construction. Our team is dedicated to transforming your home into a functional and beautiful space that stands up to the demands of entertaining and everyday use.
Kitchen Remodeling
Whether you're looking for a big or small kitchen remodel, the basic components of a kitchen remodeling project are all the same. Your choices of the style, color and materials are brought together making your kitchen a unique work of art.

Make the most of what you already have or start fresh. Kitchen remodeling usually means removing the old and installing new kitchen elements. There is a multitude of countertops, faucets, sinks, hardware and cabinetry to choose from, and Ayler Construction will help you find the right choice for your individualized style.
Bathroom & Bedroom Remodeling
Whether you are designing your dream home, a modest master suite renovation, complete bathroom addition, or just adding a few touches to update your current surroundings, Ayler Construction understands your remodeling project is an important investment. We offer tailored full service and custom design build remodeling solutions. Whether you require a complete start-to-finish design build or already have plans we can help you achieve your home remodeling dreams.
Ayler Construction can adding ample lighting and understated natural materials such as matte-finish limestone, travertine, tumbled marble and granite. There are endless possibilities for closets and dressing areas with lots of clothing storage, drawers, dressers and rod, extended walk-in closets that double as seating and extra storage. Specialty shower fixtures such as rows of body sprays, waterfall shower heads, thermostatically controlled valves, or additional handheld shower heads, and soaking tubs are all possibilities with Ayler Construction.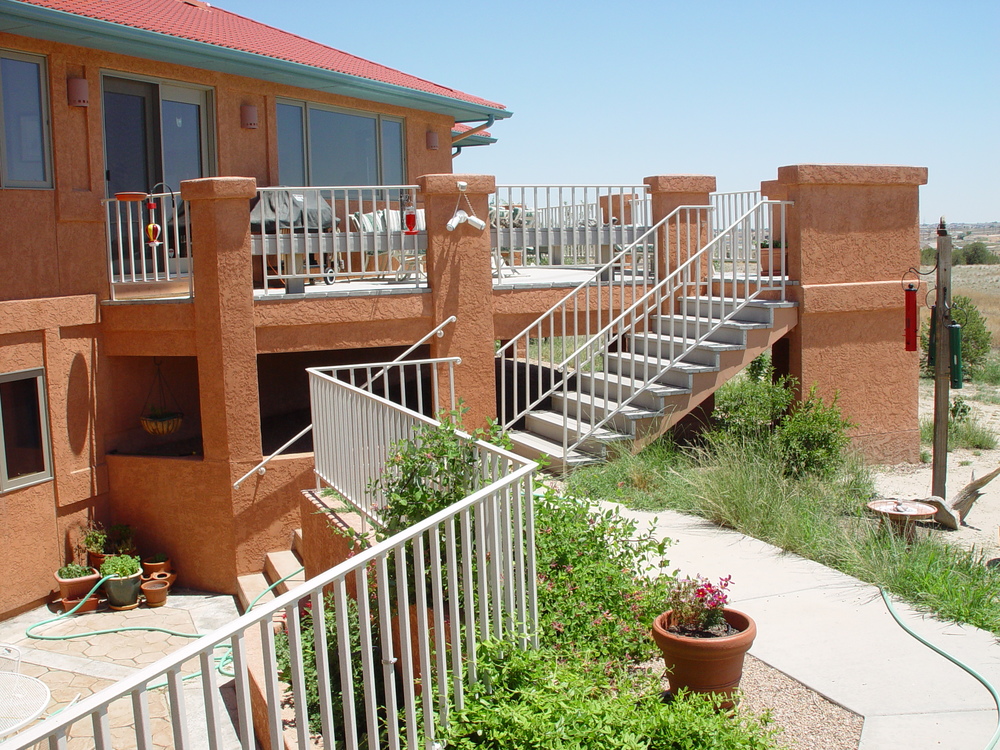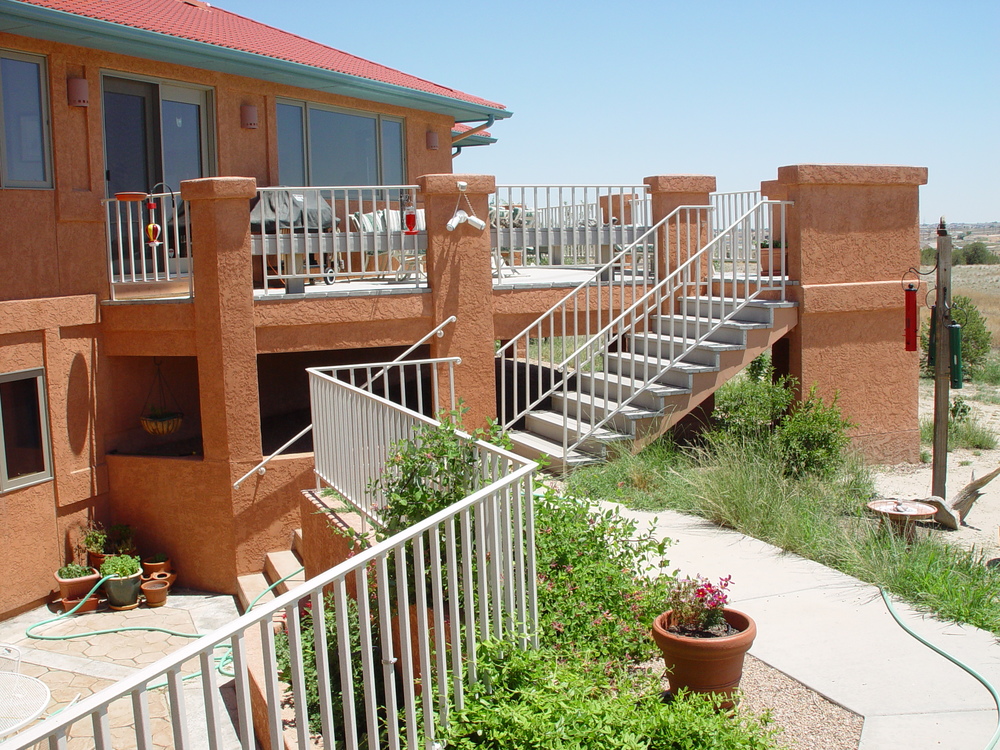 decks, patios & concrete
Ayler Construction custom built patios, decks and porches transform your backyard into a beautiful outdoor extension of your home. Our commitment to quality, service and customer satisfaction is unsurpassed. A perfect union of indoor and outdoor environments, a deck or patio not only enhances your social life and family time, it can add significantly to the resale value of your home. Perhaps no other structure or furnishing is able to command the focus as that of a porch. It is a declaration of style, class and quality. Feel the warmth that the porch brings to your family and friends when dining or socializing. We assure that our porches conform to all state building codes. So not only will you be the envy of your neighborhood, but can also sleep well at night knowing that your porch has been installed by Ayler Construction, your local, professional builder.
Through a strong combination of tireless work ethic and intelligence, we offer concrete and flatwork for foundations, re-surfacing, poured walls, driveways, patios, and more, as well as block and brick masonry. Ayler Construction also provides premium services including colored and stamped concrete, which is gaining popularity with home and business owners for its beautiful, sophisticated look. We have experience on a wide variety of projects, from large to small. Some services offered include residential and commercial concrete driveways, sidewalks, patios, walkways, pool decks, tennis courts, basketball courts, parking lots, foundations, garage floors, concrete fireplaces, concrete counter tops, stairs, steps, concrete pavers, concrete designs, stamped concrete, and stained concrete.
Home Additions
By building an addition, homeowners can make their homes more livable, while also increasing its value. A home addition allows you to comfortably stay in a home and neighborhood you like without incurring the expenses and inconvenience of moving. The idea is to increase space by building on, up, out, down, or in any direction from the existing home structure in order to create additional living space and enhance the quality of life within your home. Ayler Construction will ensure your addition is completed on-time, on-budget and beyond expectations.